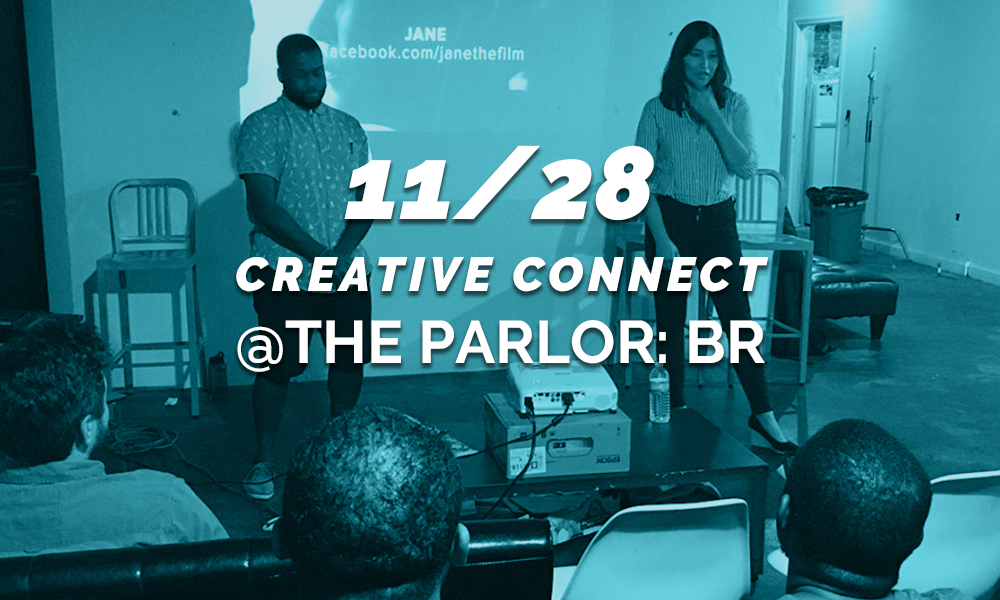 BR: Creative Connect 11/28/17
Creative Connect, a monthly meet up hosted by The Parlor and NOVAC:BR, exists to create a space for the Louisiana creative community to be inspired to dream bigger and execute projects together.
The Parlor is located at 705 St. Joseph St, Baton Rouge. Creative Connect is every last Tuesday of the month. As always, we provide free beverages and good company.
MORE DETAILS COMING SOON.