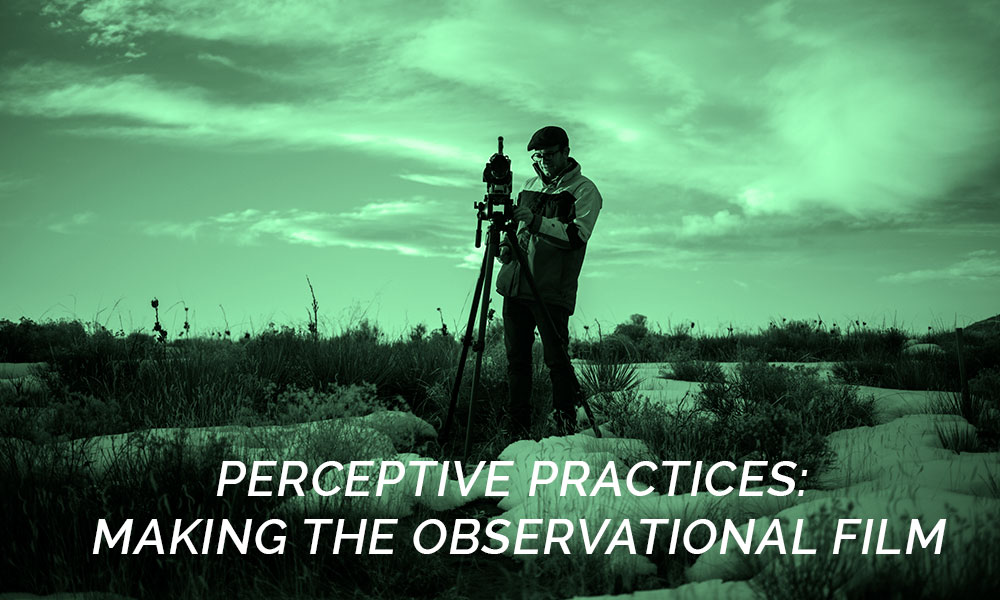 Perceptive Practices: the Observational Documentary Film
July 22 & 23
Adam Sekuler is a filmmaker and curator whose films strike a delicate balance between stylization and naturalism, anchored within an observational world while creating a poetic and lyrical form of visual storytelling. His work screened at International Film Festival Rotterdam, Locarno Film Festival, Anthology Film Archives, Walker Art Center, Seattle Art Museum, and dozens of other venues across the globe.
The task of this weekend course is to practice paying attention in our filmmaking. Using a looking and listening technique, we'll investigate how our eyes and ears connect us to space and to others. We will use elements of personal storytelling, fictional narrative and environmental description to generate images and ideas; and then craft those images with further explorations of focus. Participants will be introduced to observational documentary filmmaking and will be invited to see and document their familiar surroundings in a new way. The goal will be to present lived human experience in a way that respects the context in which that experience takes place, while still presenting an artistic point of view. The workshop will consist of one day in the field practicing audio and camera work and one day editing. The class will include screenings and culminate in a 5-10 minute observational-styled documentary.
Reserve your spot now! Tickets are $150 for members and $200 for non-members.