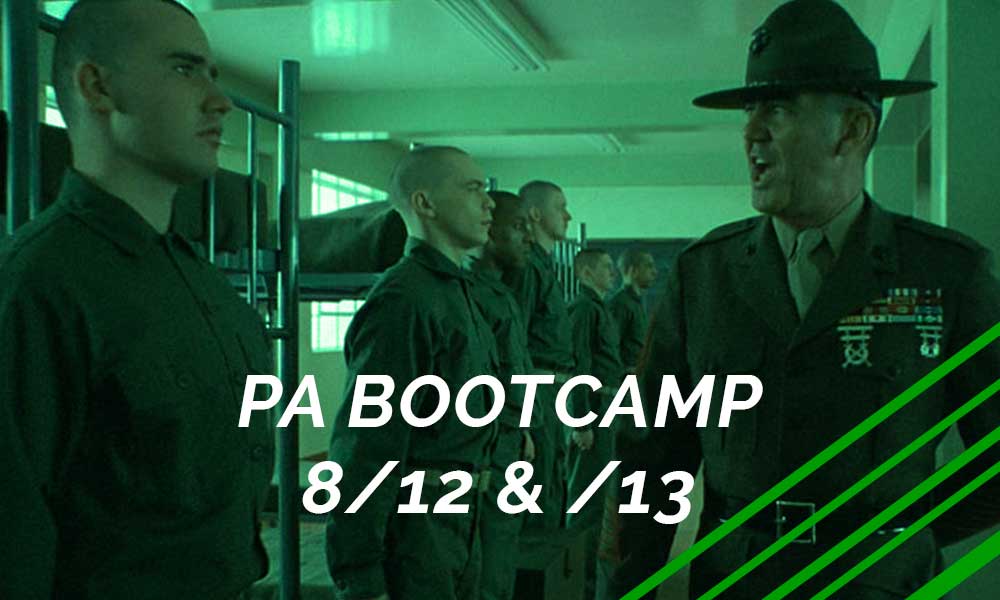 PA Bootcamp 8/12 & 8/13
August 12 & 13, 2017 from 9am to 5pm
Operation Spark (748 Camp St. in downtown New Orleans)
Learn the basics of being a production assistant in the film industry!
Our PA Boot Camp program is a 2-day intensive of in-depth production assistant training for locals looking to get their foot in the door of Louisiana's film industry. Taught by instructors from Quixote's PA Bootcamp, locals will gain the hands-on experience they need to prepare them for their first  job on a feature film, television or commercial set.
Topics include:
production paperwork
set terminology and protocol
hands-on short radio training
crew departments
finding work in the industry
and more!
PA Bootcamp is a competitive program with limited enrollment. Interested applicants should submit a completed application (including one-page resume and proof of residence) by Friday July 28 at 5pm.
You can submit an application here.